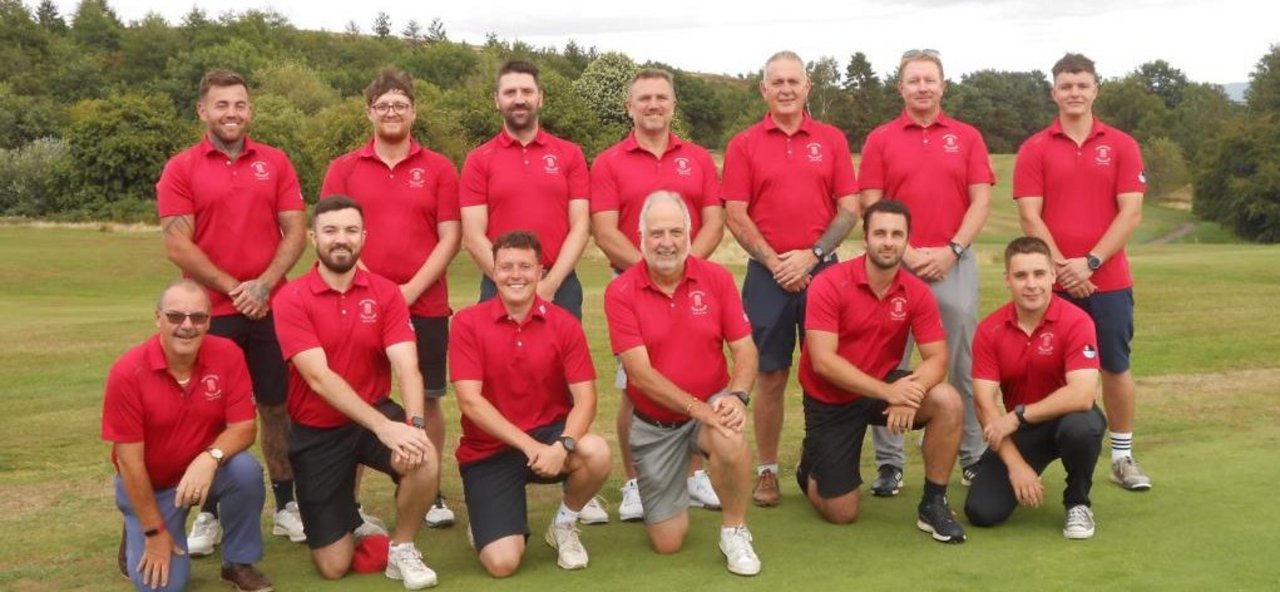 This section of the golf club plays in the South East Wales Wayfarers league, which consists of 7 leagues with clubs from as far West as Pyle & Kenfig, as East as Forest Hills in Coleford, and Cradoc in Brecon in the North. The league was established over 40 years and continues to be a great success in South Wales golf.
The leagues are organised so that you will not play the same teams this year as you did last year. So you get to play a mixture of some wonderful South East Wales golf courses each season.
Membership of the league is restricted to clubs who are affiliated to the Welsh Golf Union and players who have a handicap of 10 and above.
As well as playing home and away games in the leagues , there is also a Knockout Cup competition and a Charity Day as well. With the winners of the Knockout Cup hosting the Charity Day the following year.
The team consists of 5 pairs of players , playing Greensome Foursomes, both drive then every other stroke match play, off scratch, off white blocks.
This is ideal way for the mid handicap golfer to get himself into playing team golf in a relaxed , but competitive format. It is the starting point for those golfers wishing to move on to play singles team golf for the club, when they get under the 8.5 handicap threshold.
Please feel free to look at the our notice board in the changing rooms , on the left before you enter the front hallway. The contact details of the Captain and Secretary are they for you along with the current years fixtures for your perusal.
If your handicap is 8.5 or above please consider the Wayfarers as the start of your venture into team golf.