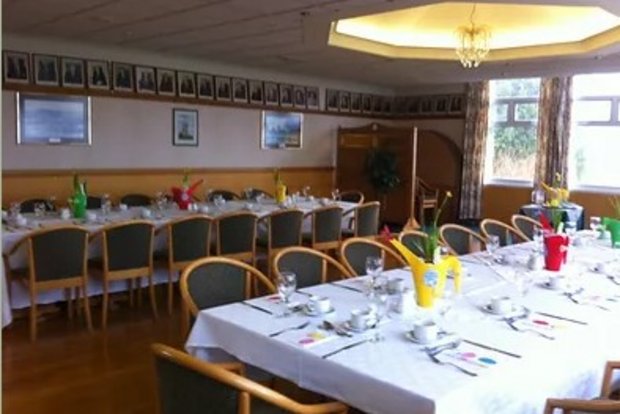 ​Pontypool Golf Club is your ideal private party venue with our large function room which holds up to 100 people. We are the perfect venue for any kind of function or party whatever the occasion - private wedding parties, private birthday parties, kids parties, anniversaries, conferences or any other event, either during the day or in the evening.
We offer a variety of different catering options and a fully licensed bar along with a good selection of wines.
Amazing views of the Welsh Valleys and the Bristol Channel provide the perfect backdrop for your celebrations.
We have a Chairlift to assist those who need help in getting upstairs.
To discuss your needs or get more information, please call 01495 763655 option 3 and ask for our Bar and Catering Manager Mr Paul Evans.
Private Party Venue for Special Occasions
You won't be disappointed if you let Pontypool Golf Club be the venue for your private party or any event that you wish to organise.
Whether it's a big or small birthday, christening or anniversary, our function room is the perfect setting to get together with family and enjoy your special day. With hot or cold catering on offer, an extensive wine list along with a fully licensed bar, we can make sure you can relax and enjoy your special day.